Look what I got for FREE at NAEYC last month!!!
Just behind my booth the good folks at NASCO were giving away these amazing rolls of "smart-fab".
Of course you gotta LUV anything for free, let alone a FULL size roll of something that's similar to fabric!!!
Right away my mind got busy. Then I unrolled it at home & fell in LUV.
Heavier that tissue paper, not as tough as fabric.
This stuff is AWESOME. Emphasis on AWE!
In my promise to create more 'craft-tutorials' here for my regular readers I had already purchased an orange snack-sized paper bag at my local WalMart for 20 cents. My goal is to show you how to sculpt an inexpensive goldfish puppet suitable for the first children's song that I ever wrote,
"Goldie Goldfish."
I took the roll of smart fab and cut two inch wide lengths of each color: yellow & orange.
Then I cut those lengths into approxiamate two inch squares, making a happy pile of each in the process.
(Of couse if you don't happen to have delightful rolls of 'smart-fab' you can always use sheets of tissue paper to make your two inch squares.)
Next I folded the paper bag's "bottom" and glued those folds with my hot glue gun.
***Then I CAREFULLY trimmed the sides of the bag, making sure that there were still portions of the bag's fold to hold it's puppet-like shape.
I happened to have these yellow foam circle-thingies from an earlier dollar store run and they lend some happy, happy to the wiggle eyes glued onto buttons.
Next I took the individual squares and turned them into folded triangles, hot gluing to hold their shape on one corner, leaving the 'fold' of the square loose, which adds some dimention to her scales.
Once I had a bunch of 'sculptural' triangles created I started hot gluing them into place.
While she's prettttttttttie-sweet at this point already, that full roll of 'smart-fab' was just calling to me.
So I took a 24 inch length cut about 4 inches wide and 'gathered' it with my glue gun.
VOILA!!!! THE BIG REVEAL!!!!
(Yup, I added some bright pink buttons for the smile.)
Here's a YouTube video of my "Goldie Goldfish" segment recorded for my nationally award winning DVD "Kweezletown." My DVD project earned its award from the DOVE Family Awards Program for favorites of families with mixed ages of children.
+++

NOW that you have an awesome puppet, swim on over to our new collaborative blog,

PreK + K Sharing

to see some art projects that go along with

Goldie!!!!+++
Click right here!!!
I have today's first post for our first month of articles following our intros last month.
[My first craft tutorial involved making a glove puppet for my children's song, "Ladybug, Ladybug" and its remained in my Top-10 blog posts since creating it. Click right
here
to go see how easy that one was to create. Next up? I have all of the ingrediants for a way-too-cool "Tall Giraffe" puppet.]
I added this post to the linkie: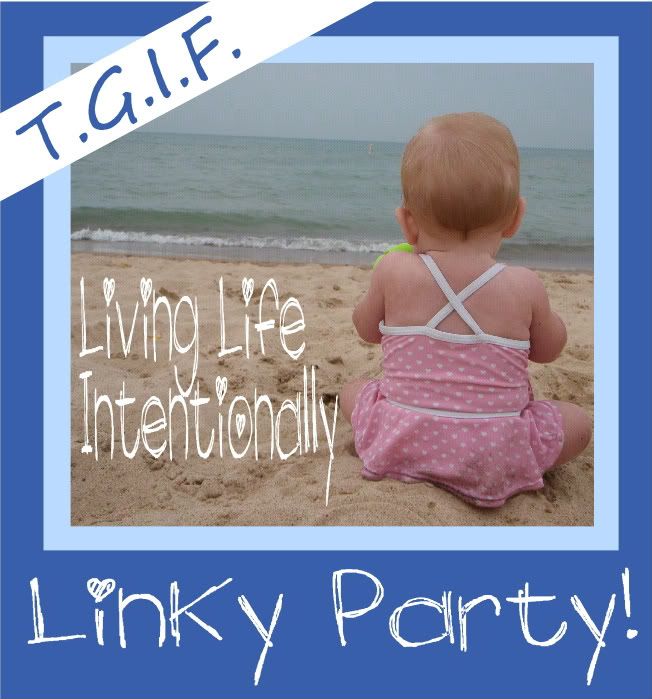 ****The highest honor possible!!! I have been 'recruited' by Toys in the Dryer to include this post in their linky party!!!!
I will smile all day! As you can see above, I can on-occasion, insert linky buttons. For the life of me, I can't get the Toys in the Dryer button to 'work.' You'll just have to
click right here
. Goldie is the 156th link in the blog-hop. She's swimming with all sorts of holiday inspiration. Go check it out.
******I have now added this idea to
TINKERLAB'S amazing creativity challenge
for all things paper bag related. There will be dozens and dozens of ideas created by children in her challenge, but she is kind enough to allow 'adult-entries' as well. I think this would be a craft for teachers + librarians to create for use of all sorts of goldfish and fishy tales. Children could of course adapt this idea to create their own puppets, too.