VEGAS: I Teach K 2013
If registration is this much fun.............
Just think once the conference gets underway!
Now.
On to the give-away.
Special thanks to Kristen for her hard work in getting us organized!
Here are the 6 contributors for today's give-away.
Enter here before midnight!!!!
For an extra set of entries,
check in with Kristen, too!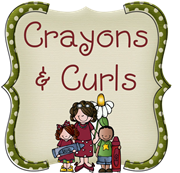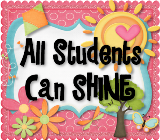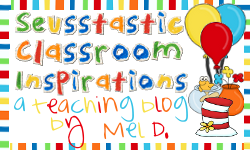 Come back tomorrow for some additional brilliant ideas for the year ahead......
from these generous contributors.
Follow the directions of the Rafflecopter.
Get it done before midnight.
a Rafflecopter giveaway