It's October!!
What a great time to take a look at what holds us up. Holds us together.
Bones. Skeletons.
Science.
Wait till you see these kindergarten creations up close.
Have you been reading along here at my blog for very long?
I'm a music-lady.
I've gone on to become an author/illustrator of picture books.
I have the wonderful-great-good-fortune of making school visits!
In the course of my travels I have met brilliant Lizz, Kindergarten teacher extraordinaire up in northern WI.
In taking a tour of her out-of-this-world classroom I was fortunate to photograph this class book, still on her bookshelf in a place of honor -- made by one of her previous classes.
I give you Lizz' kindergarten-kiddos "Bone Boogie."
Let's take a look at a few of these skeletal self-portraits up close and personal.
I adore these insightful poses and the kinder-writing makes the projects priceless.
"My bones like to dance."
This next pose is truly insightful and delightful!
This portrait is caught 'mid-kick.'
Yup.
"My bones like to play soccer."
The teeth make this one positively ghoulish.
I'm big on big endings.
I saved this one for last. It's an absolute favorite.
You probably have to spend a lot of time with these peeps to fully appreciate this next pose.
I give you.........
"My bones like to do pretzel legs."
I see yoga in the future for this peep.
Now from kindergarten insight to mature elementary school.
These poses were on the walls at Otter Creek last week.
I got to visit their elementary in Elgin, IL as we began our annual sojourn south.
Eerily similar in the poses.
These fellows are totally labeled.
Science in October!!
****Here's a link to a direct FREEBIE printable for a skeleton..... which I found via a search on Pinterest.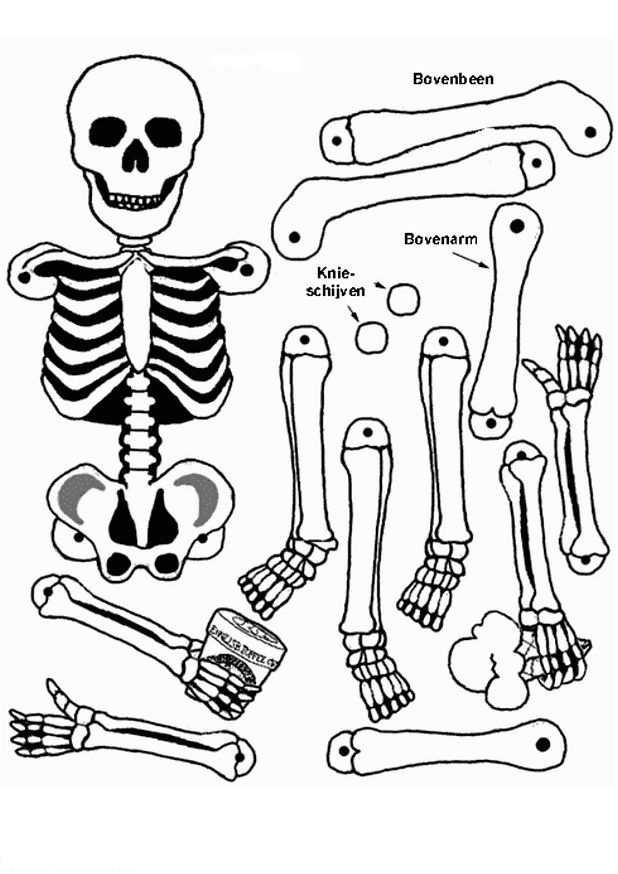 I'd be so appreciative if you'd help me by pinning these great ideas. My main source of traffic is Pinterest and you become my emissaries with your act of kindness in pinning.
-- Debbie --


If you're looking for some fun for October,
I now have my "Monster Spray" available over at TpT as an immediate download purchase in Mp3 format.
Click here to go to my store.